Welcome to Navarra!
We are a group of individuals and social collectives that support and defend migrants and refugees in their struggle for their social rights.
We work together for the free movement of all. We think that all human beings are equal, have the same rights and should be given the same opportunities. We have created this information point (PIM-MIG) to give you the information you need when you arrive here.
We are located in Geltoki (Old Bus Station), Avda. Conde Oliveto nº 6, on Mondays from 18:00 to 19:00.
We would like to offer you a summary of the different choices you may have, useful information, as well as tips on how to face difficulties you may face.
We will also suggest contacts that can give you specific advice about the situation you might meet.
We want to support you in finding your way and your place here! We want to help you keep your right to stay where you want to be and to live!
We hope you have the strength to build your own future here, if that is what you whish to do!
IMPORTANT INFORMATION YOU NEED TO KNOW AS SOON AS YOU ARRIVE, NO MATTER WHERE YOU ARE FROM
A person that does not have documents is irregular, not illegal. S/he has not done anything illegal. He or she just does not have an official document.
Do not keep your passport or any original documents with you! Make copies to keep with you all the time wherever you go!
If the National Police stop you, you MUST go with them if requested (but only if is the National Police, NOT the Municipal Police, the Policía Foral or Guardia Civil). For their part, the National policemen and women are obligated to call a lawyer. Do not be afraid of the lawyer, he is the person that will help you! Listen to their advice and follow it! And remember, you have the right to a translator!
If they serve you with a deportation order keep calm, the expulsion is not immediate. The process is very long: 2 years or more. The lawyer has 48 hours to appeal from the moment when the deportation proceeding start. It is very important that you cooperate with the lawyer, because if you do not appeal, you can be deported. Once you appeal the deportation order, if the police do not respond within 6 months, the deportation is annulled. If the police respond within 6 months, the lawyer has to file an appeal against the administration. This will extend the legal process by10 to 23 months)
Never sign anything that you do not fully understand. You have the right to a lawyer and an interpreter at all times.
Also remember that you always have the right to ask for Asylum.
If you under the age of 18, it is very important to state this fact immediately, as you have the right to special protection.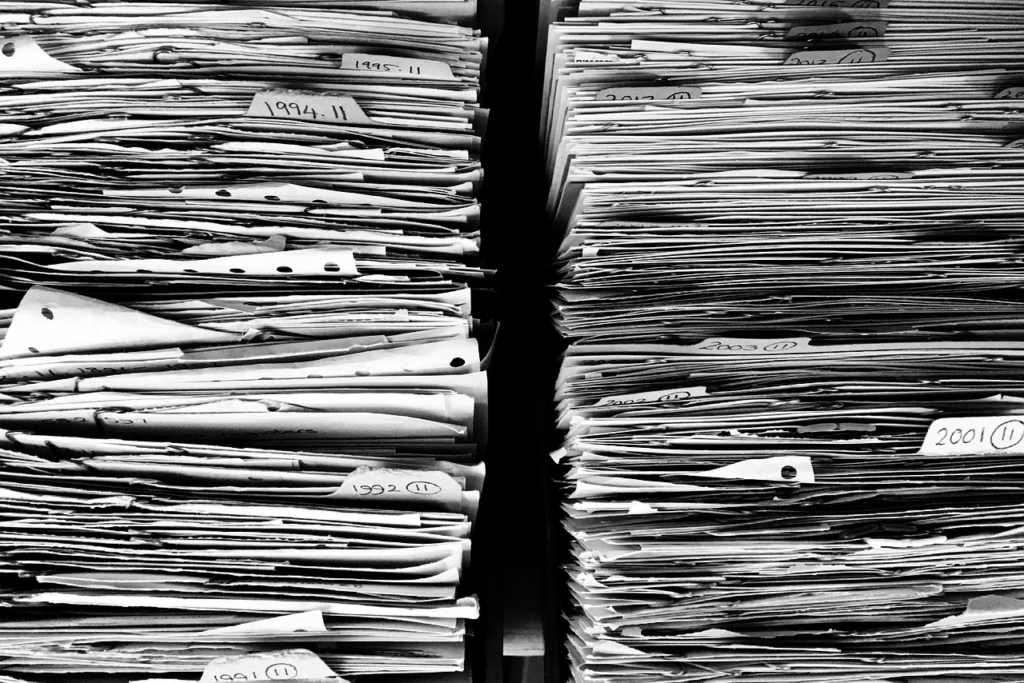 Census
Register! It's the first thing you must do 
to be able to access your citizen rights.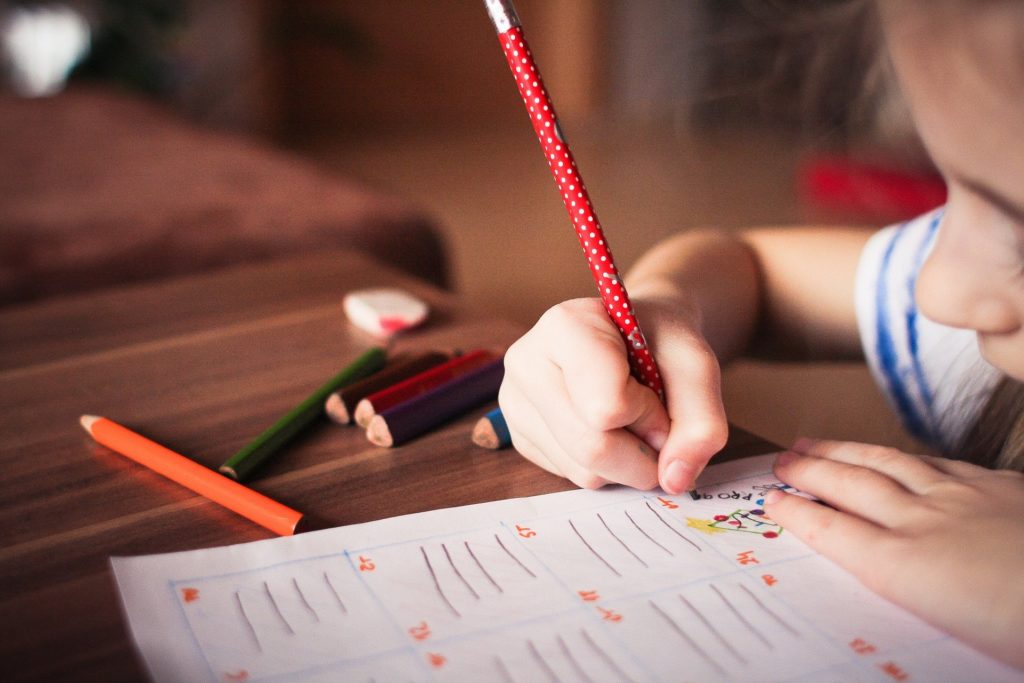 Education
We tell you how to access Public 
Education if you are a foreign person.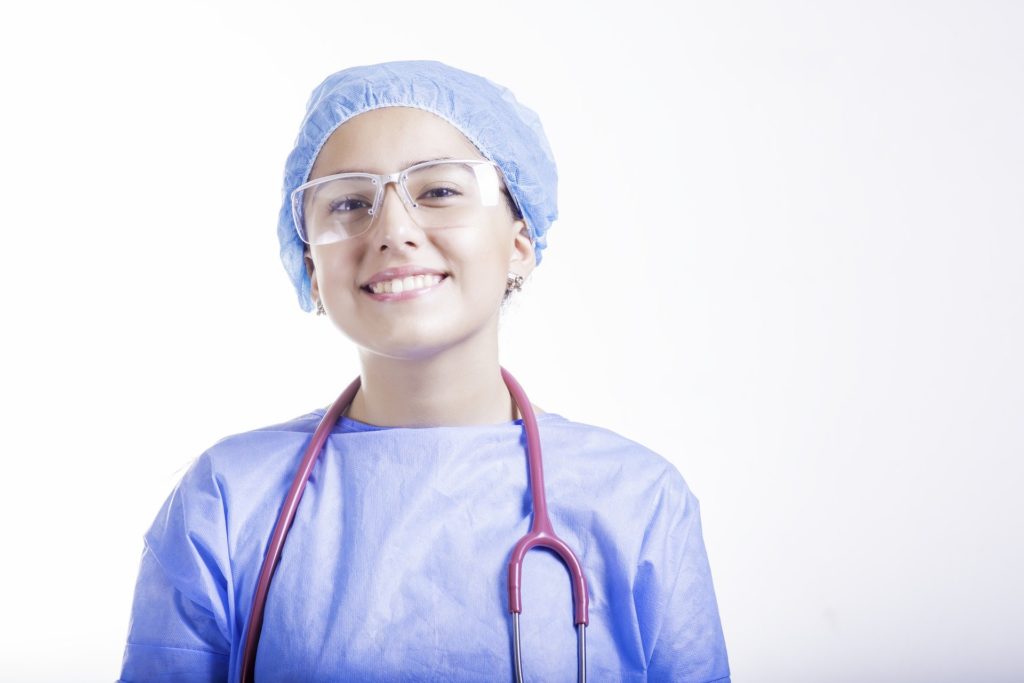 Health
Information you must know to be able 
to access Public Health in Navarra.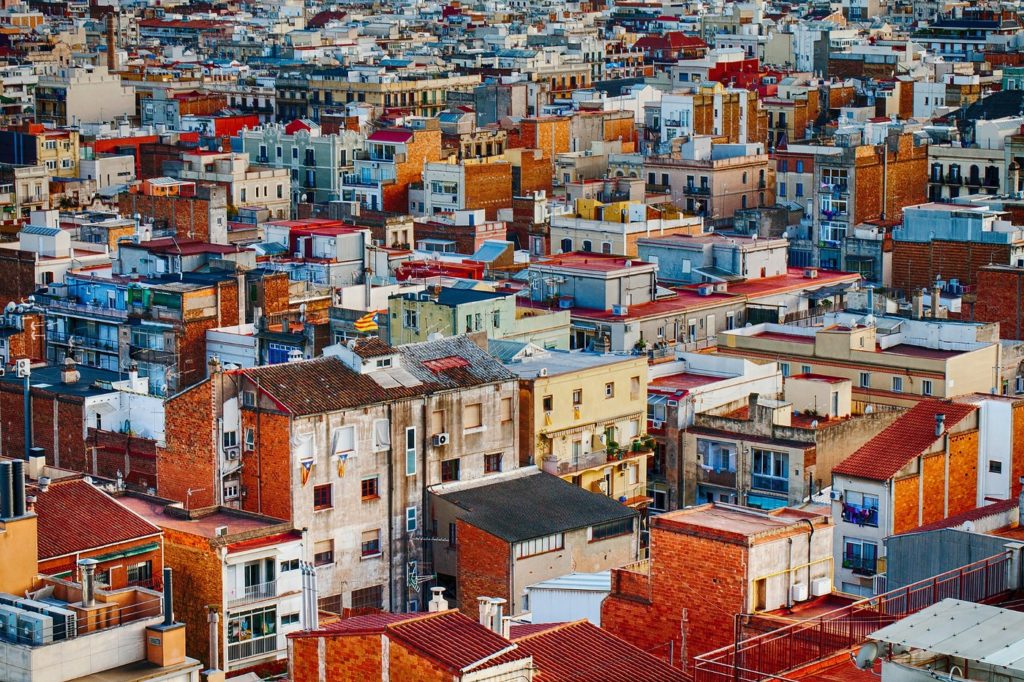 Accommodation
Barriers and options in accessing 
housing in Pamplona and the Region.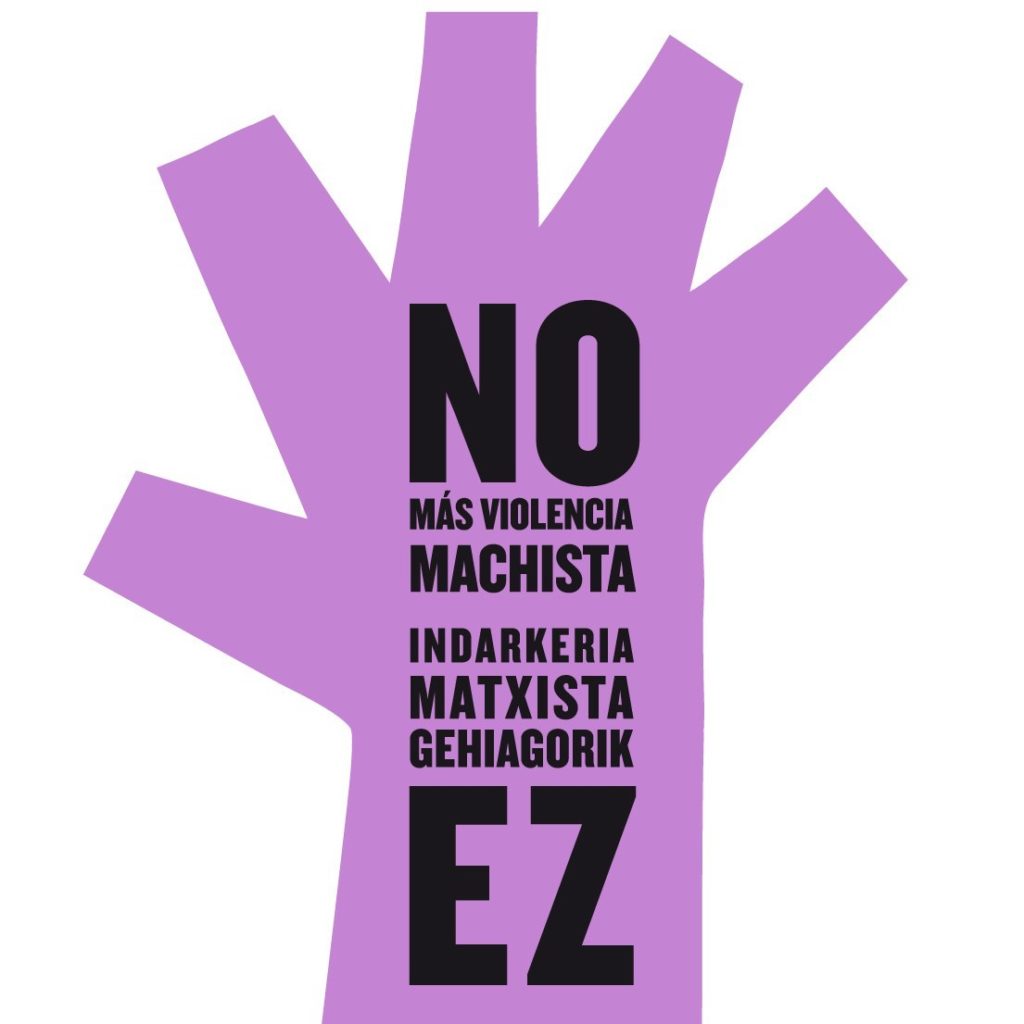 Sexist violence, equality and LGBTIQ+
When faced with an attack, seek help!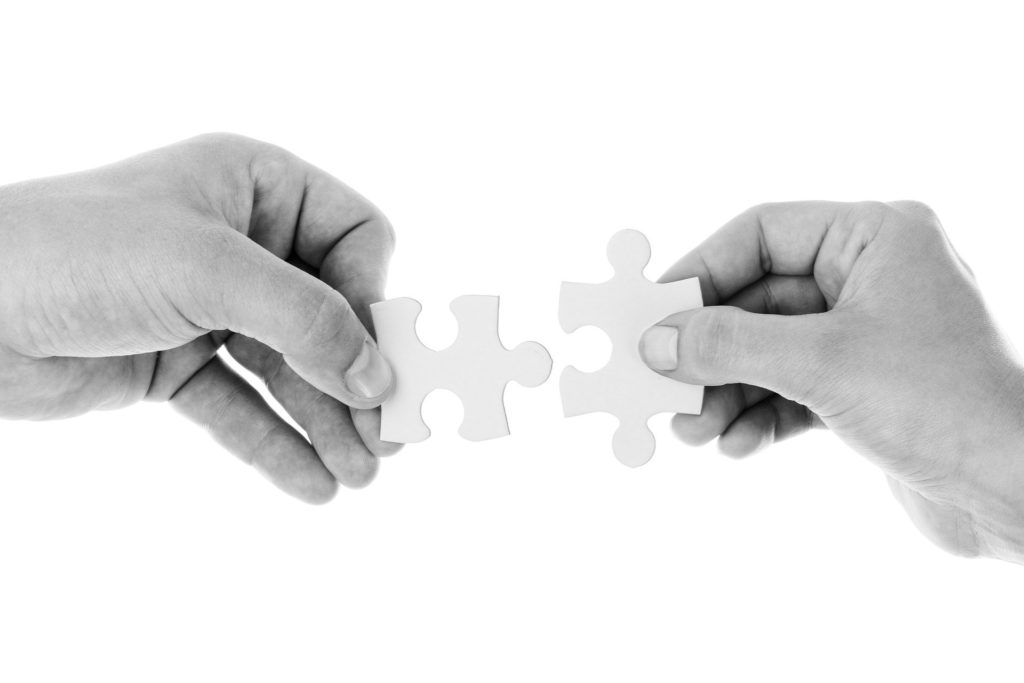 Emploiment and training
Information and resources 
to find a job in Navarra.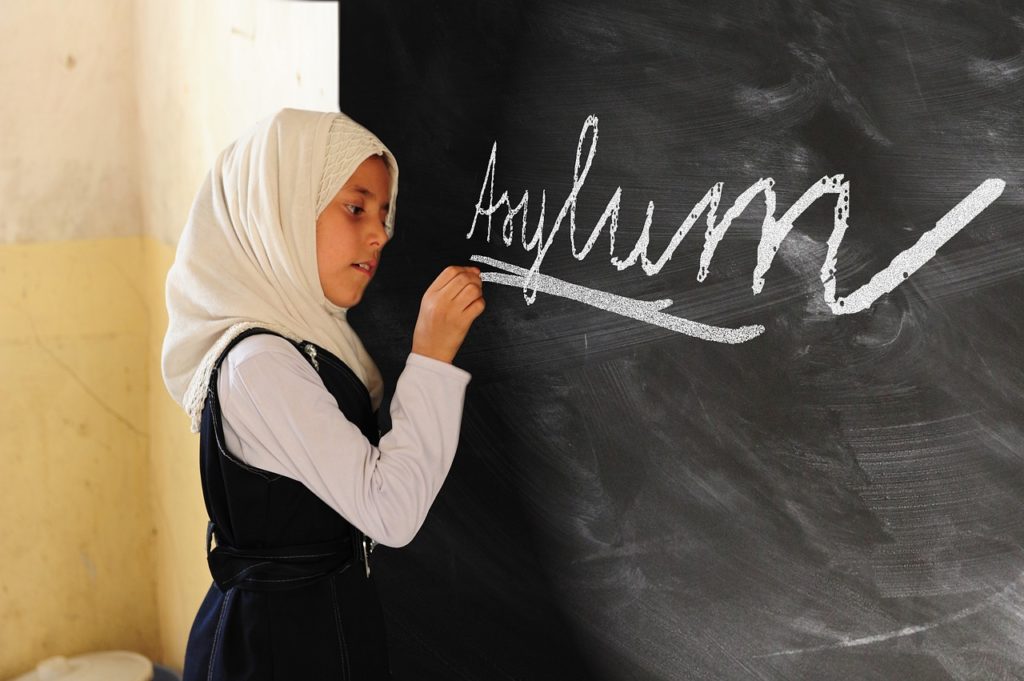 Inmigration, asylum and nationality
Information you should know to apply 
for asylum and other procedures.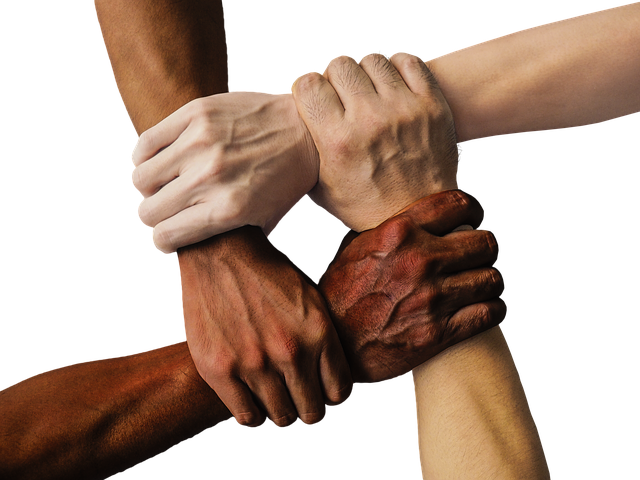 Aid and social services
Information on Guaranteed Income and 
other public services in Navarra.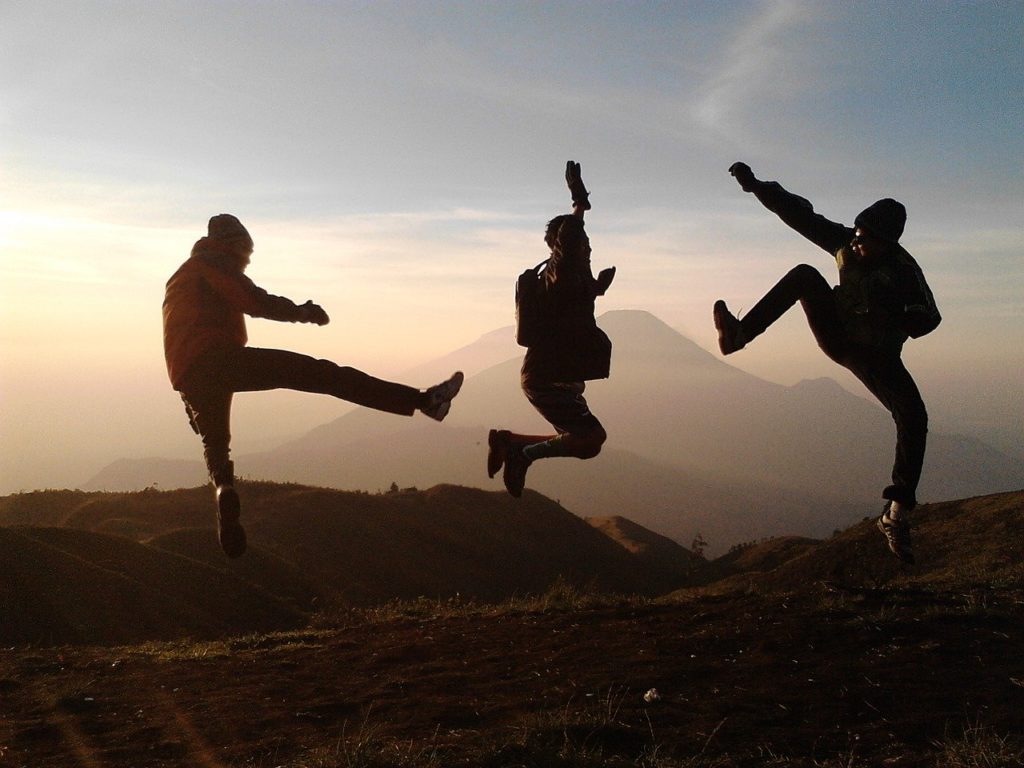 Minors
Information on care for minors.